Meet the Team
Dr. Allison Glassman opened the practice in October 2005 in a smaller location that was part of a shopping mall. As time went on, the practice grew but location caused confinements that would not allow for proper growth. Therefore, in June of 2018, the practice moved and expanded to include more exam rooms, larger treatment, and lab areas. Also added were boarding services for both cats and dogs and a daycare program.
Our Doctors
---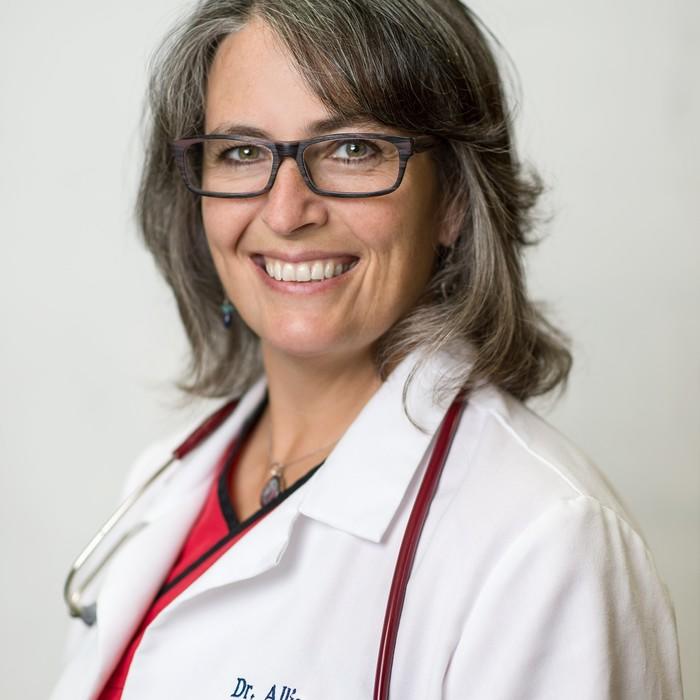 Dr. Allison Glassman
Allison Glassman, a 2001 graduate of Ross University's School of Veterinary Medicine, opened Roosevelt Veterinary Center in Brewster in 2005. Using modern surgical techniques, the practice became a local success with its popular low-cost spay and neuter clinics. Dr. Glassman is the proud parent of two children: 11-year-old Maggie and 9-year-old Sean. She has two furry children also, an 8-year-old Bassett/Beagle mix named Blue, and Wilbur the 4-year-old Frenchie!
VETERINARY TECHNICIANS
---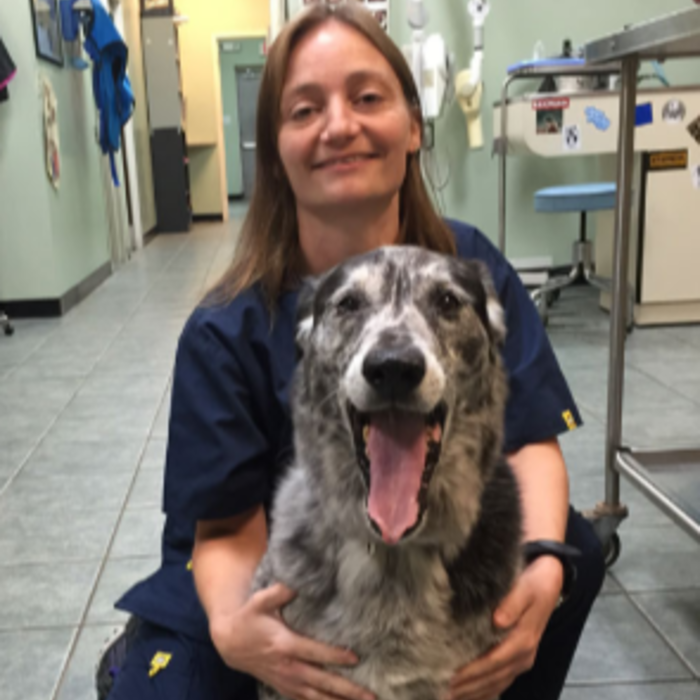 Martina
Martina joined the RVC team in August 2015. Her passion for animals started while she was working in shelters back in Germany where she was born and raised. Martina moved to the United States in 2003 and became a veterinary technician in 2004. She became a New York resident in 2009 working in small animal medicine. With over 10 years of vet tech experience her gentle nature, dedication, and love for animals are evident in everything she does. In her spare time, Martina goes hiking, travels and makes jewelry. She also enjoys spending time with her husband Adam, her dog Luna (Catahoula mix) and her 2 cats Kitty Boy and Selma.
ADMINISTRATIVE SERVICES
---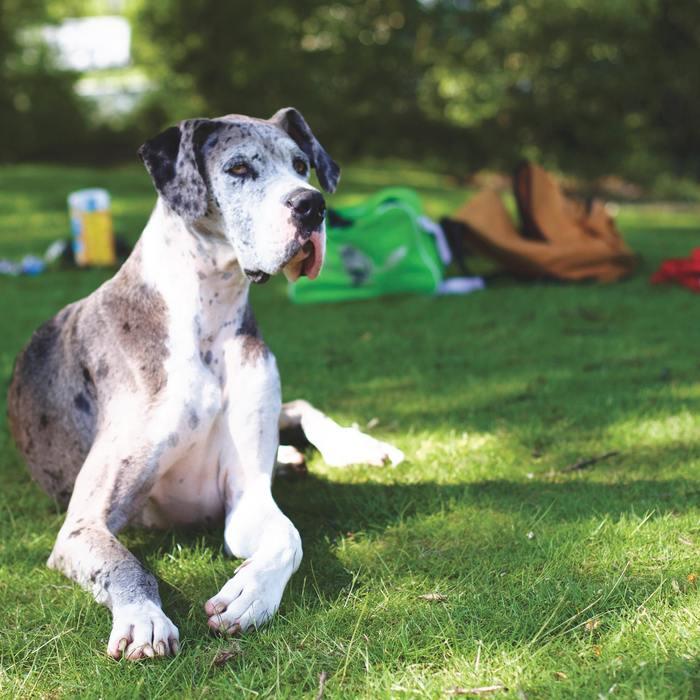 Meagan
Meagan became a wonderful addition to RVC as a front desk liaison in August of 2017. She has enjoyed years of volunteer work at various animal non-profits in the Hudson Valley and is passionate about her position here at RVC. She was brought up in a household with cat and dog lovers and continues that tradition in her own home. She is happily married with four children who reside among their furry siblings, Phoebe-the Chihuahua, Lulu-the Calico, and two foster kittens. Meagan enjoys camping, volunteering and spending time with her beautiful family.
Staff Cats
---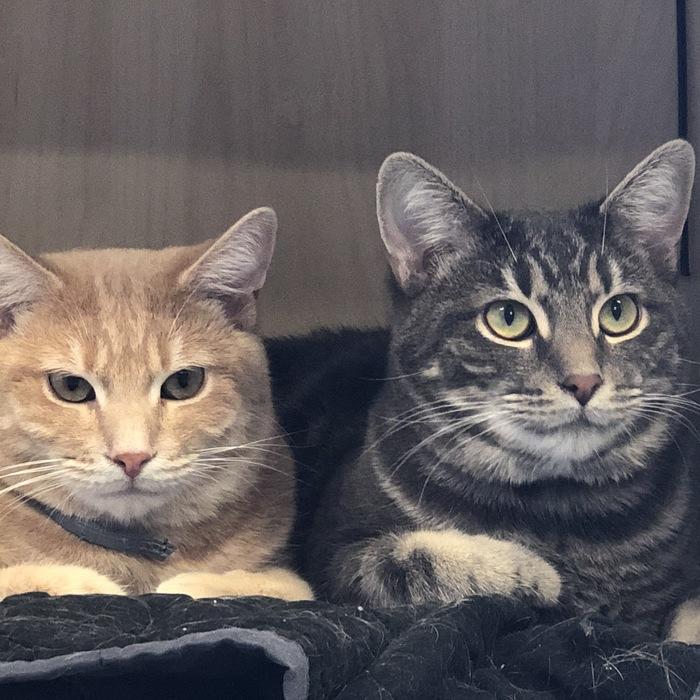 Vinny and Pauly
Meet Vinny and Pauly, our staff cats. We were blessed when we rescued these two brothers. They bring so much joy to our hospital....there's something to be said for "brotherly love" as these two bring it to a whole new level. If only we could all get along as they do. HA!